HalabTech Firmware Tool Credits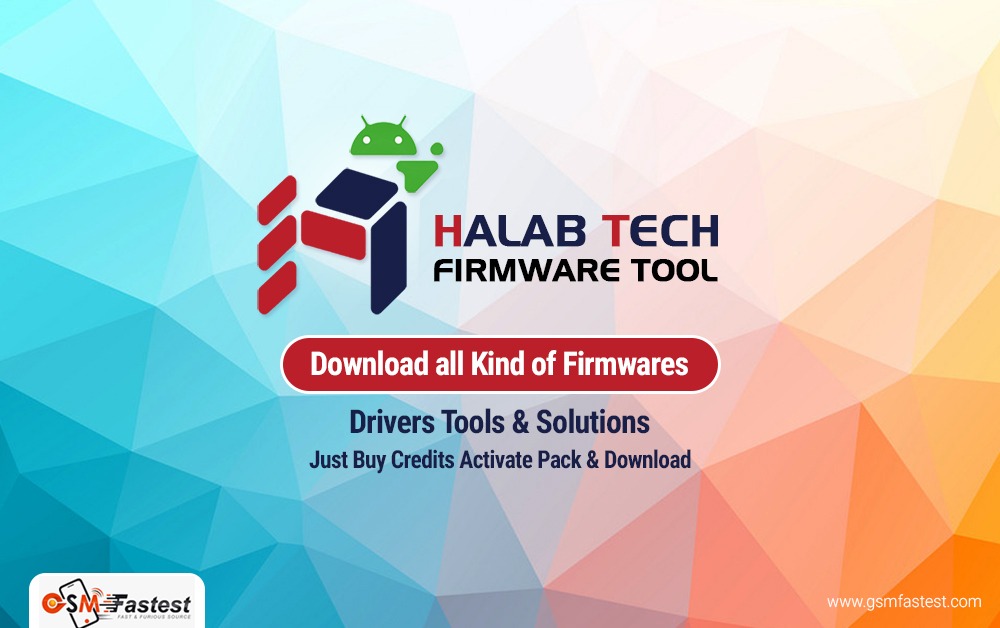 HalabTech Firmware Tool Credits
Best Prices on The Market Don't miss the chance. Get your download package now and start downloading files today
HalabTech Firmware Tool Credits
You will get instant Credits if Place Username Correctly
Must Register Before Place order
Note: Unregistered Order will not Possible To verify.
Available Packs
For Silver Pack Buy 19 Quantity
For Gold Pack Buy 35 Quantity
For Platinum Buy 59 Quantity
For Super Platinum Buy 79 Quantity
How to Activate Pack Please Follow The Video
https://www.youtube.com/watch?v=yGvITTZa7c8
This is A Developer Product we are selling as a global reseller
Before Buy Must Read Developer's Terms & Conditions.
This Purchase is Not Refundable in any Case.
Be the first to review this product